Attention: Initial consultation fees are $100 that will be credited towards client retainers upon hiring us.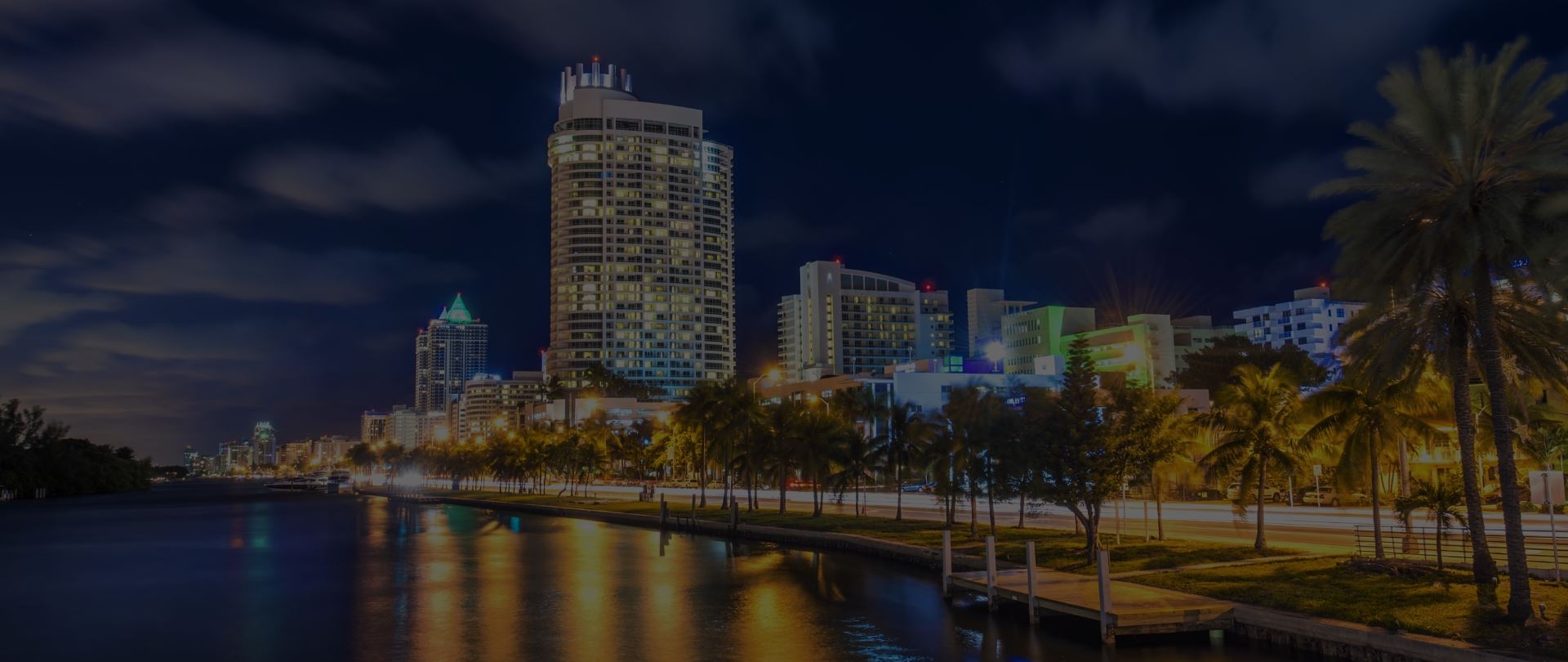 Take Control of Your Future
Helping you reach the best solution
for your family law matter.
As a Galveston County Divorce & Family Law Attorney, I strive to go above and beyond to provide each of my clients with the compassionate and personalized representation they deserve.
Galveston
Divorce Attorney
Divorce & Family Law Counsel in Kemah, TX Serving
All of Galveston County
If you are facing a time of transition and are considering divorce, or have decided that you must divorce, the importance of retaining an experienced lawyer from The Karenko Law Firm PLLC cannot be underestimated. I have been serving clients for 30 years and have extensive experience in the litigation of family law, divorce and custody matters.
Your case is my case. I am fully committed to negotiating the best possible outcome for you and your concerns will receive my full focus. As divorce is often one of the most difficult life events, I can help you understand your rights under Texas law and how to best proceed in protecting your future, your finances, and your children.
Schedule your consultation by calling (409) 515-7063
or by filling out an online form.
You Will Be
Well-Represented
At My Firm.
In some divorce matters, the two parties are fairly amicable and can resolve the issues of child custody, visitation, and support with some help, or can come to an agreement on their own. Unfortunately, this is not always possible, and when the other party in the divorce refuses to cooperate or makes unreasonable demands, it is necessary to litigate to get a resolution.
My experience in court as a Galveston County divorce attorney is extensive and you will be well-represented in any hearing or at trial. I deal directly with all of my clients and never leave them to a young, inexperienced assistant. When you hire me, you get me. I understand exactly how important family law issues are to my clients and address them with the commitment and care that they deserve.
"Mrs. Karenko is more than an attorney, she is a mentor, mediator, and sometimes a mom to her clients. She really works her best to find the best solutions to some of the most complex and sensitive family issues."

- Kingsey

"Ms. Karenko is an outstanding lawyer. I had a very difficult and complex divorce and she was wonderful. She is caring and has an excellent reputation with other lawyers and Judges."

- Previous Client

"The Karenko law firm really helped me through a rough time in my life; they are extremely professional and helped to keep me clam/relaxed through the entire process. They are honest and will fight to make sure you get out of the situation as quick as possi"

- Wyatt

"Her advice and encouragement have gotten me through this-the WORST CHAPTER in my life. Juliann is a family law genius and I am so lucky to have had her on my side! She cares deeply about her clients and works hard for a positive outcome."

- Sarah

"MY FIGHT IS FINALLY OVER!!! She was amazing! I highly recommend her! She spoke to me like a friend, explaining every question I had in detail. I always felt confident every time I walked into the court room with her & never had a doubt that we would no"

- Traci
Family Law
Practice Areas
I understand that every family law case is different, which is why I utilize unique strategies for each client. My firm will never push you into something you don't feel comfortable with and will make every effort to achieve your personal goals along the way.
I will work with you to help you pursue the outcome you want and will protect your rights throughout the process. In cases of child abuse, it is vital that you contact me so that I can immediately help you get the legal protection that you deserve. I also have extensive experience with issues of grandparent rights, relocation, and enforcement of court orders.
Tried & True Legal Counsel You Can Trust
Unparalleled Experience

I have been serving clients for over 30 years and have extensive experience in the litigation of family law, divorce and custody matters.

Consultations Available

A 1-hour phone or video consultation is available upon request. All consultations are $100 and that fee will be credited towards client retainers upon hiring me. 

From Start to Finish

Every client that retains me gets me. I handle every case from start to finish and never hand my clients over to an assistant.

Treats Clients Like Family

At Karenko Law Firm, I  treat every client as an extension of my family. I understand that they are going through a rough time and it is important for me to provide a calm, safe and welcoming environment.

Licensed in 3 States

I currently hold active licenses in the following 3 states, Florida, Michigan, and Texas.
Meet Attorney
Juliann Karenko
I am committed to serving my clients with the highest quality representation and remain steadfast in protecting their rights and in seeking a fair resolution.
I attempt to address most difficult family law issues through negotiation and am often successful, even in the most contentious cases. As a litigator, I am also prepared for trial, and my case preparation often leads to a settlement before we enter the courtroom.
I take pride in my community service and have the same commitment to fairness and ethical practice in legal matters as I do in all my activities. Here are just a few examples:
I am very active in my church.
I serve as a guardian ad litem on behalf of children in neglect, and child abuse cases.
I am a lifetime member of Rotary International and have been given the Paul Harris Lifetime Achievement award for my work with teens in the RYLA Program.
As an active member of the community and firmly rooted in the quest for excellence in law, I believe that I can serve your interests in any family law matter in the professional and compassionate manner that will best serve you. Schedule your 30-minute in-office consultation by calling (409) 515-7063 or visit my office!
Contact a Galveston County Divorce Lawyer from my firm
today to get started!
Juliann Karenko

Founding Attorney
Treating Clients
Like Family
Fill out our easy to use contact form or give us a call at
(409) 515-7063 to schedule a consultation.